Groveton Confederate Cemetery
Located on the Manassas National Battlefield this cemetery contains the remains of Confederate soldiers from the First and Second Battles of Manassas. Many of the Union dead were reburied in Arlington National Cemetery. The National Park Service acquired the cemetery in 1973. Of the 266 soldiers buried here only two are fully identified.
Stories about Groveton Confederate Cemetery
James Jermain Palmer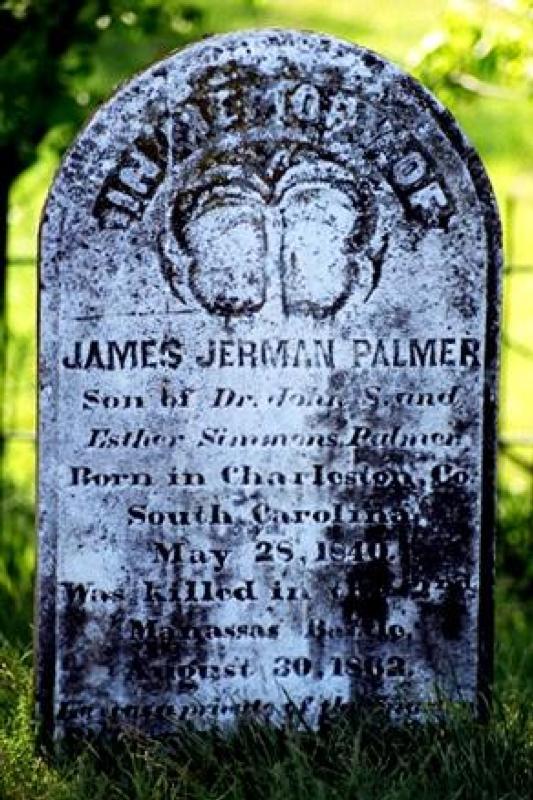 The grave marker of James Jermain Palmer of the Palmetto Sharpshooters, killed at Second Manassas.
See all 5 stories…
---
Additional Info
Owner:

bruceyrock632 -

Anyone can contribute

Created:

20 Nov 2014

Modified:

20 Nov 2014

View count:

1717 (recently viewed: 14)