Personal Details
Edit
Looking for more information about John "Johnny" William Carson?
Search through millions of records to find out more.
Stories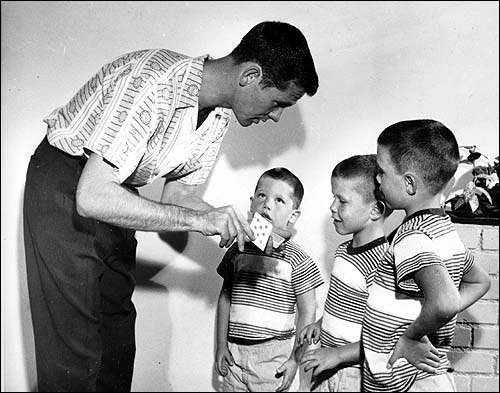 The Mason City Globe-Gazette (Mason City, Iowa) 22 Aug 1960, Mon • Page 9
About this Memorial Page
Anyone can contribute to this page. Please sign in or sign up—it's free.
Contributors:

Created:

Modified:

Page Views:

215 total (1 this week)