Summary
More…
Related Pages
Personal Details
Edit
Edit
Looking for more information about Oscar Felsch?
Search through millions of records to find out more.
Stories
El Paso Herald-Post, 18 Aug 1964, Tue, Page 15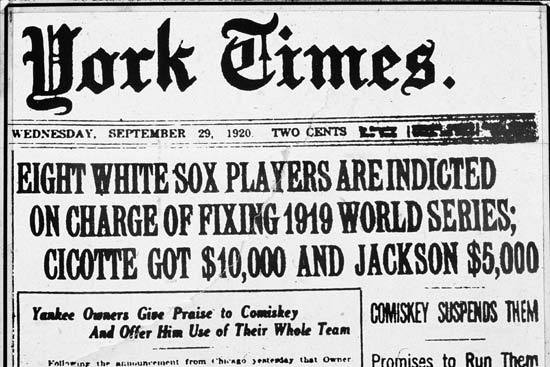 Eddie Murphy, John "Shano" Collins, Joe Jackson, Happy Felsch, and Nemo Leibold, Chicago AL at 1917 World Series
About this Memorial Page
Anyone can contribute to this page. Please sign in or sign up—it's free.
Source:

Created:

Modified:

Page Views:

109 total (2 this week)