Summary
More…
Related Pages
Pictures & Records (18)
Add
Show More
Personal Details
Edit
Looking for more information about John Steinbeck?
Search through millions of records to find out more.
Stories
The San Bernardino County Sun, 21 Dec 1968, Sat, Page 2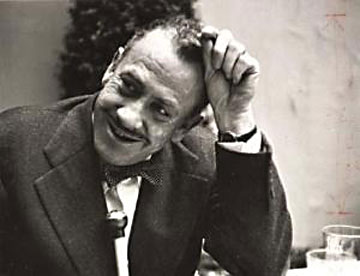 John Steinbeck from May 1967 ( in Vietnam)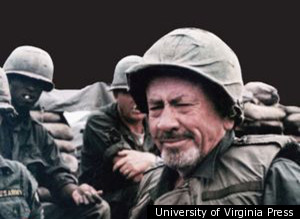 John Steinbeck and his son, Thomas
Elaine Scott and John Steinbeck
Receiving the Nobel Peace Prize
The Daily Tar Heel, 30 Mar 1943, Tue, Page 4
Journal-Times Sunday Bulletin, 31 Oct 1948, Sun, Page 1
Wisconsin State Journal, 2 Jan 1976, Fri, Page 1
About this Memorial Page
Anyone can contribute to this page. Please sign in or sign up—it's free.
Source:

Created:

Modified:

Page Views:

338 total (4 this week)