Summary
More…
Related Pages
Pictures & Records (19)
Add
Show More
Personal Details
Edit
Full Name:

Farrah Leni Fawcett 4

Also known as:

Farrah Fawcett-Majors 4

Full Name:

Mary Farrah Leni Fawcett 5

Full Name:

Farrah Fawcett 1

Birth:

02 Feb 1947 1
Corpus Christi, Texas 2
Female 2

Death:

25 Jun 2009 3
St John'sHealthCenter,SantaMonica,Ca 3
Cause: Anal & Liver Cancer 3

Death:

25 Jun 2009 1
Santa Monica, CA 2
Cause: Cancer 2

Burial:

Burial Date: 30 Jun 2009 4
Burial Place: WestwoodVillageMemPark;LosAngeles,Ca 4
Edit
Looking for more information about Farrah Fawcett?
Search through millions of records to find out more.
Stories
The Corpus Christi Caller-Times (Corpus Christi, Texas) 28 Oct 1959, Wed • Page 10
Valley News (Van Nuys, California) 18 Jul 1968, Thu • Page 40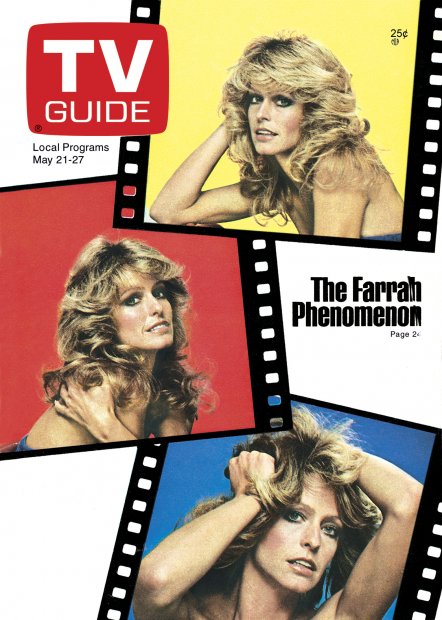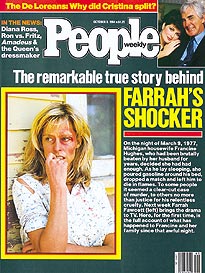 About this Memorial Page
Anyone can contribute to this page. Please sign in or sign up—it's free.
Source:

Created:

Modified:

Page Views:

165 total (0 this week)