Summary
More…
Related Pages
Pictures & Records (13)
Add
Show More
Personal Details
Edit
Edit
Looking for more information about William Frawley?
Search through millions of records to find out more.
Stories
Redlands Daily Facts, 4 Mar 1966, Fri, Page 1
Independent, 8 Mar 1966, Tue, Page 14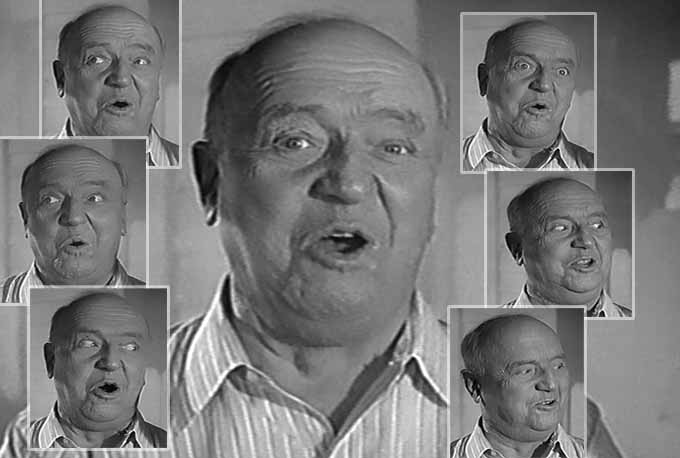 About this Memorial Page
Anyone can contribute to this page. Please sign in or sign up—it's free.
Source:

Created:

Modified:

Page Views:

150 total (0 this week)