In 1933, after Adolf Hitler became chancellor of Germany, the Nazis introduced a law to legalize eugenic sterilization, to control population growth among "Gypsies and most of the Germans of black colour." In 1939, the Nazi's Office of Racial Hygiene issued a statement saying "All Gypsies should be treated as hereditarily sick [...] the aim should therefore be the elimination --without hesitation-- of this defective element in the population." --- <incentraleurope.radio.cz/ice/issue/62886>
"It was the wish of the all-powerful Reichsführer Adolf Hitler to have the Gypsies disappear from the face of the earth"
**(SS Officer Percy Broad, Auschwitz Political Division) **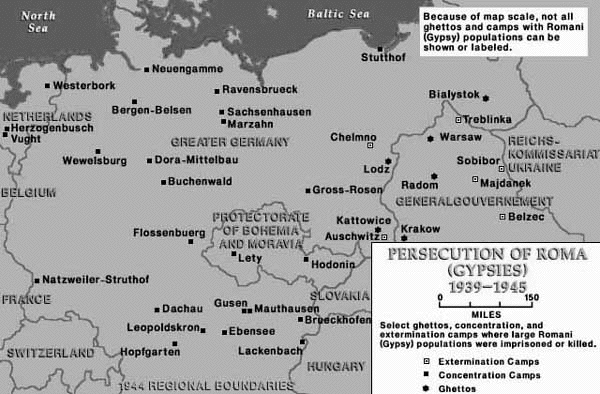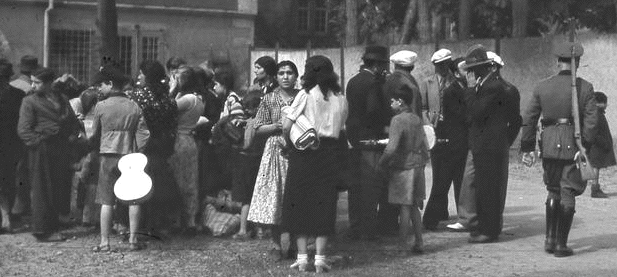 Rounding-up Romanies ("Gypsies") for Deporatation, Asperg, Germany, May 22, 1940.